(c) 2014 Lebang Music  (c)Lebangyourhead films (c) J. Lebang's Pirate TV

All rights reserved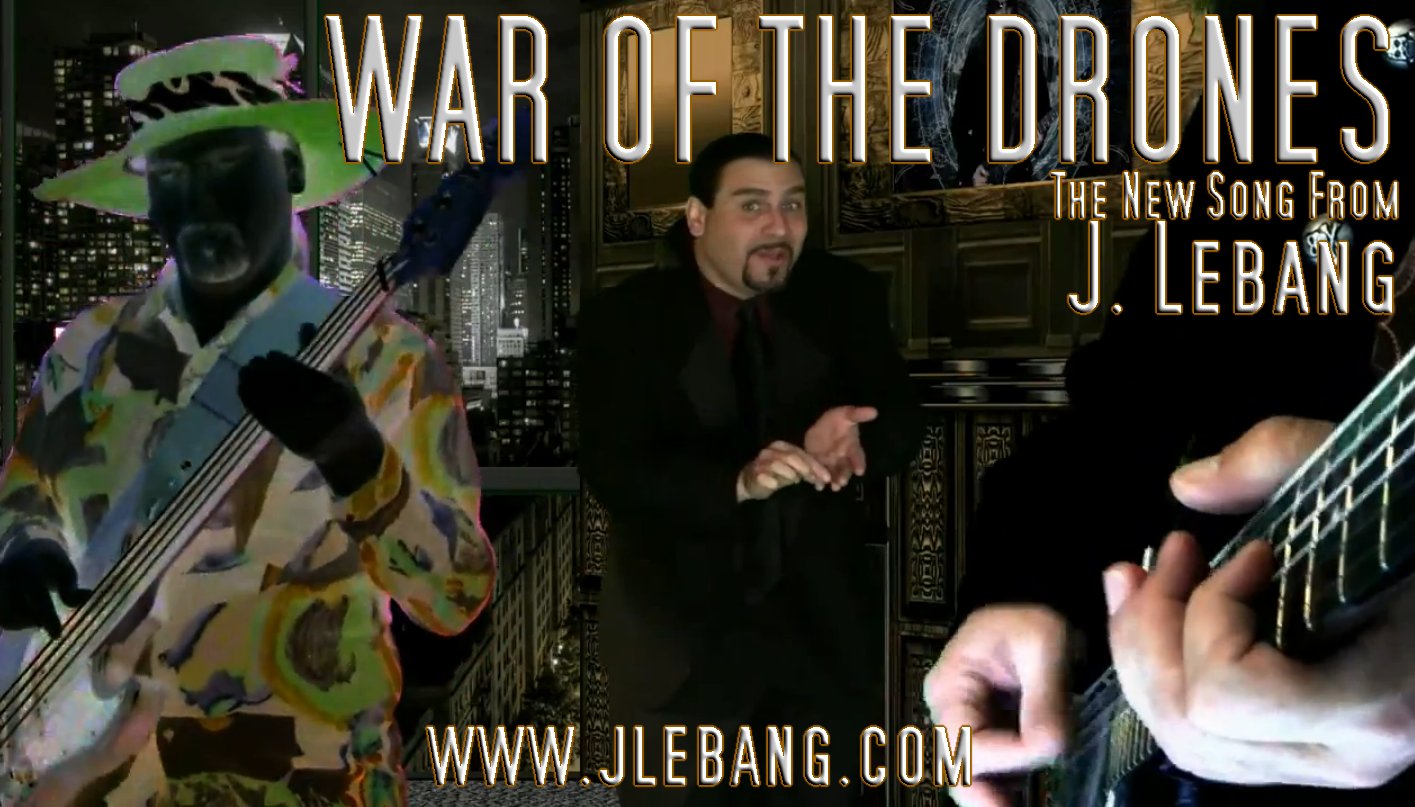 THE J. LEBANG UNIVERSE

Hello all,  Thanks for stopping by my website.   For those of you who are new to the site.   Please look around.  I am sure there is something for everyone.  

A little background history

After growing up loving Hard Rock Music, I decided to teach myself guitar.   Soon after I began to write songs. 

In 1991, I recorded and release my first album 'Lebang Gang ~ Sneaking Peeks'.  Since then I have recorded and released 6 full length albums.

After the evens of 9/11/2001, I  took it upon myself to find my truth.   Something was wrong with the world and I wanted to know what it was.

In 2012, I found my brand of comedy.   A sarcastic humor with drips of Slap stick & Satire.   Combined with years of Music and knowledge.   I'm hitting my stride in all areas.

Thank you for reading

John Lebang